Bruno Rodríguez
I'm a designer and artist based
in Chicago. My expertise ranges from branding and illustration to motion graphics and animation.
Say hello@brunoxyz.com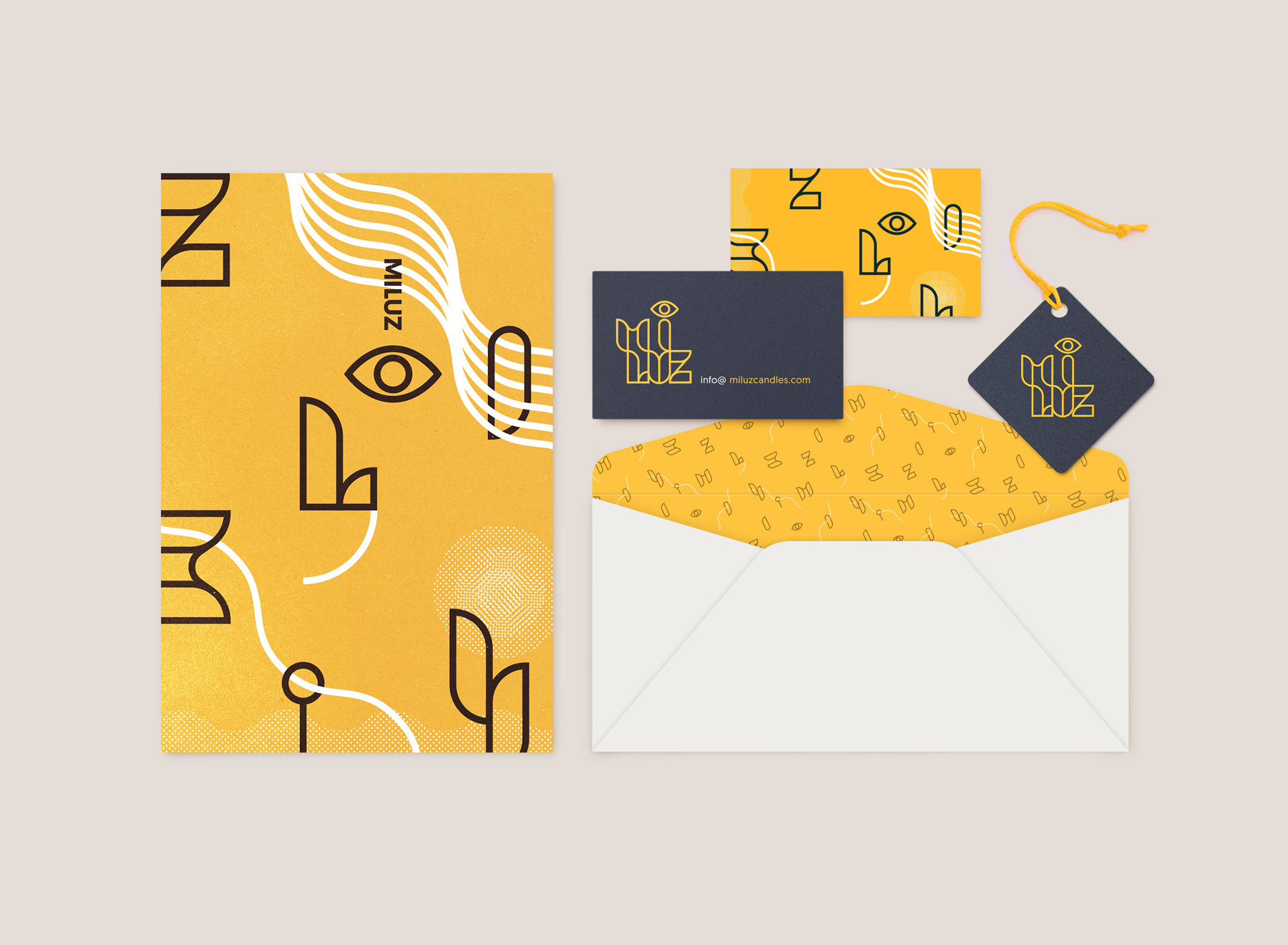 Part of the brand created for a starting business that makes hand made candles.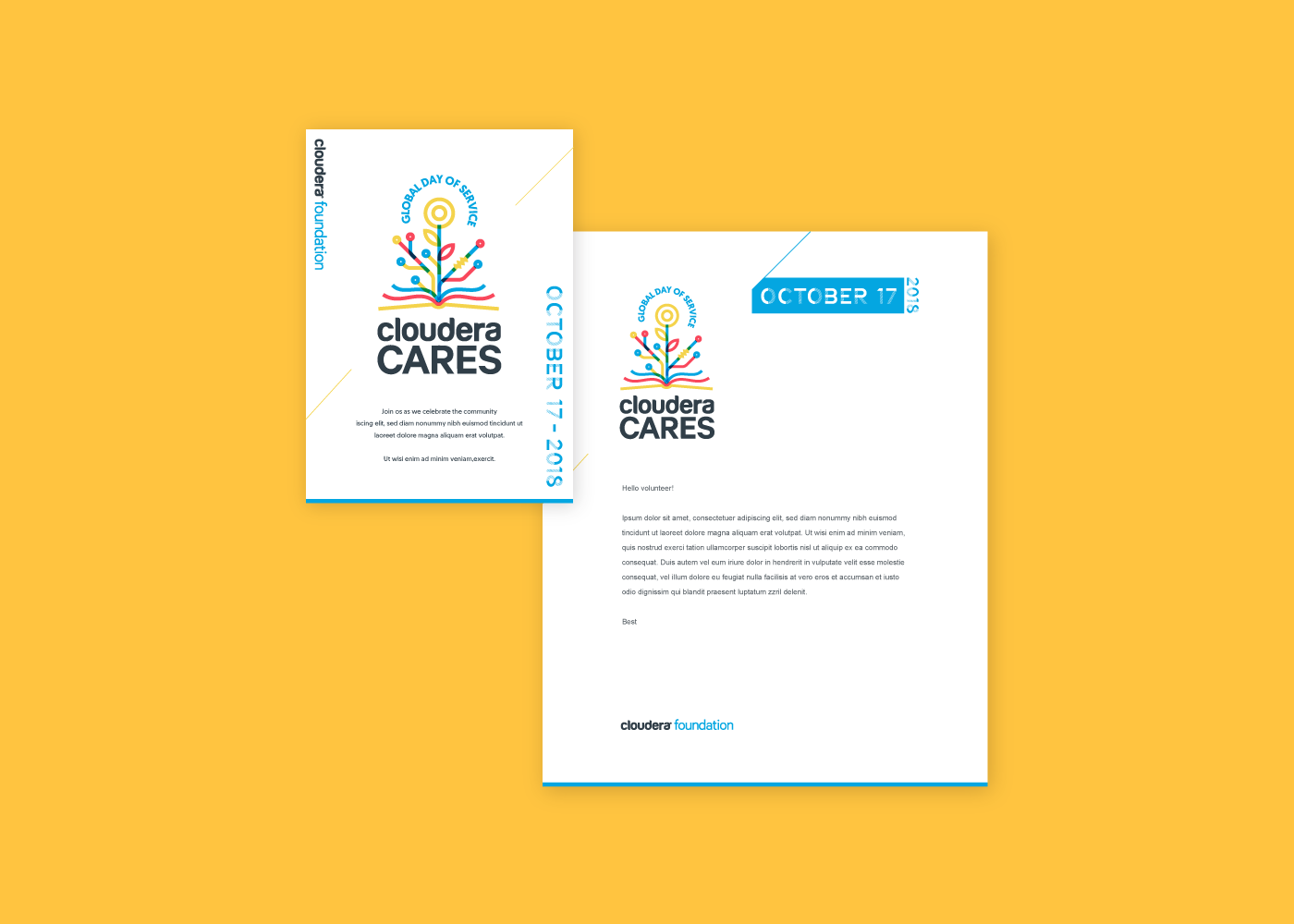 Logo and outreach materials for a volunteering event.
An in store display designed to respond to user/product interaction.
A set of icons for offices / cities around the world. Animated type for a hackathon event.
Branding and UI design for a user analytics tool. Branding and website design for a shoe store.
See more on my desktop site!
g